Just finished your first web project and don't have any idea how to showcase it on the internet? In this article, you will see the six best and free options to host and show your website on the internet.
---
---
1. GitHub Pages
GitHub Pages is a static site hosting service that takes HTML, CSS, and JavaScript files straight from a repository on GitHub, optionally runs the files through a build process, and publishes a website.
Features:
Host a static website directly from your GitHub repository
---
2. Amazon Web Services (AWS)
Amazon Web Services offers reliable, scalable, and  inexpensive cloud computing services. Free to join, pay only for what you use.
Features:
Host a static website using S3 and CloudFront free for one year
---
3. Heroku
Heroku is a container-based cloud Platform as a Service (PaaS). Developers use Heroku to deploy, manage, and scale modern apps.
Features:
Free hobby dyno with 1000 minutes per month
---
---
4. Netlify
Deploy modern static websites with Netlify. Get CDN, Continuous deployment, 1-click HTTPS, and all the services you need.
Features:
Deploy static assets & dynamic serverless functions
---
5. Firebase
Firebase is Google's mobile platform that helps you quickly develop high-quality apps and grow your business.
Features:
Free spark plan
---
6. Vercel
Develop. Preview. Ship. For the best frontend teams – Vercel
Features:
Free forever hobby plan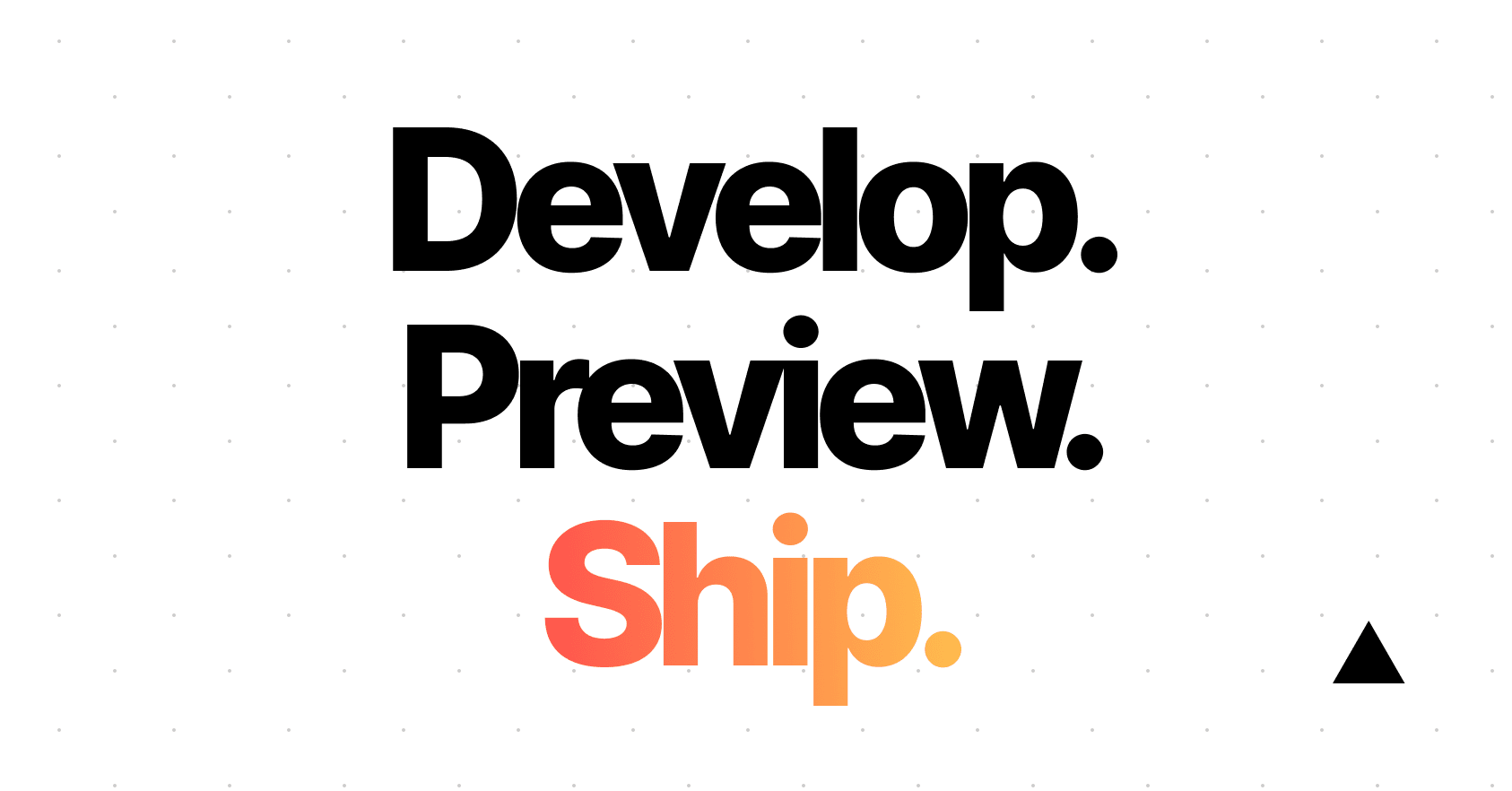 ---