As a website or a business owner, you must know the importance of customer engagement, acquisition, satisfaction, and all very well.
It's quite possible that you have seen and use chatbots on many websites and might think of one for yourself.
Chatbots are not just a fancy item that a website shall possess, it's becoming a necessity as more and more users nowadays are interested in self-service.
Most of your competitors are using this very easy technology to make things easier for their customers. So thinking of a chatbot for your website is a great idea.
---
---
This blog suggests you the best, easy to integrate, beginner-friendly, and less-priced chatbot for your website.
Features: Easy to use, manage, integrate
Free trial: Available
Xeno is a messaging app designed to help you attract, convert, and keep customers through the power of live response.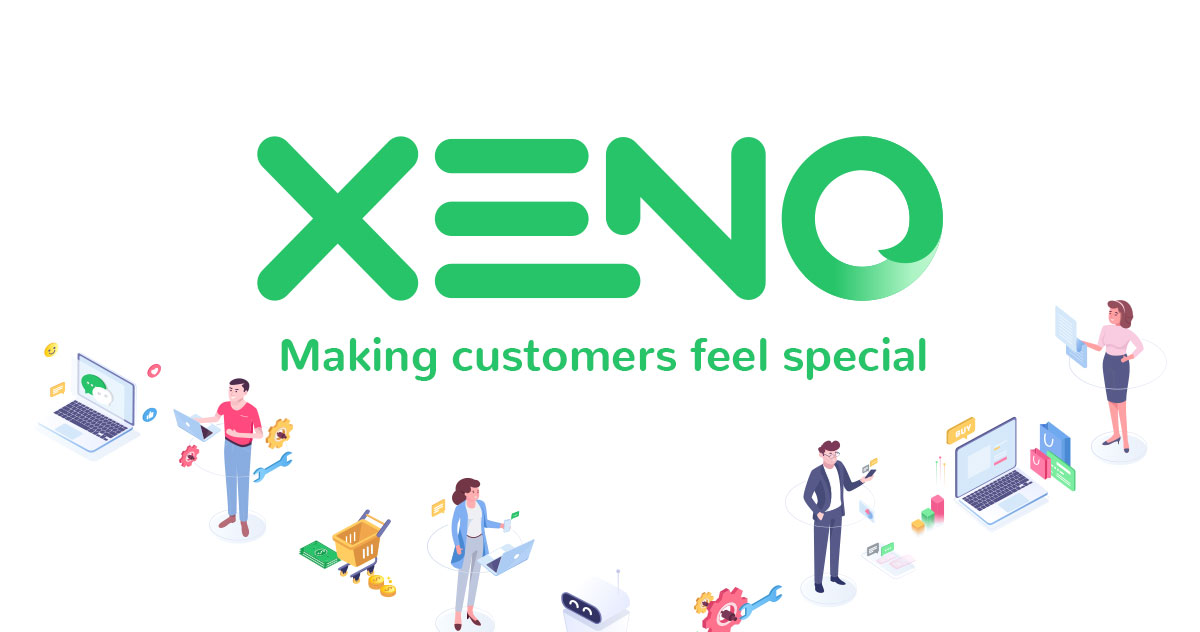 ---
---
Features
One shared team inbox
Bring all of your leads, customers, partners, and team members together in one collaborative customer oriented workspace.
Unifying all customer channels
We consolidate all of your external communication channels (email addresses, chat interfaces, Facebook, Twitter, iOS, Android, SMS, etc.).
Supported by a smart bot
Xeno comes with a 24/7 Smart Assistant Bot to help automate Marketing, Sales, and Support tasks, saving you time and money.
Integrate with other services
---
---
Comparison
Xeno vs other platforms
---